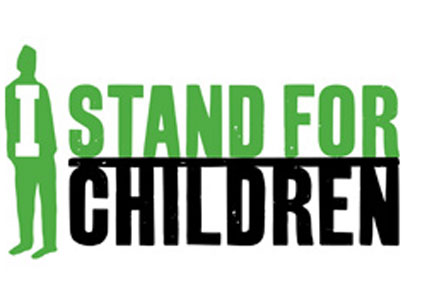 Launched to coincide with the announcement of the date for the General Election, the 'I stand for children' campaign encourages supporters to ask their election candidates to provide a voice for vulnerable children and ensure as part of their election promises, that vital child protection reforms will take place.
The campaign will run until the end of the election campaign and will encompass direct mail, online banner ads, email and poster activity.
A campaign website has also been launched, which will give supporters the chance to send a pre-prepared email to their identified parliamentary candidates, that calls on them to pledge their support to the NSPCC's initiatives.
A secondary site will also be made available specifically for parliamentary candidates, which will give them access to briefings as well as campaign tools, such as template press releases, that they can use to communicate with their constituents.
Diana Sutton, head of public affairs and campaign at the NSPCC, said: "In this time of reduced spending, frontline services to protect children could be cut back or frozen.
"We need to ensure that it stays a priority, in order to protect and be there for more children, and the more people we can get to lobby their election candidates, the more chance we have of success."