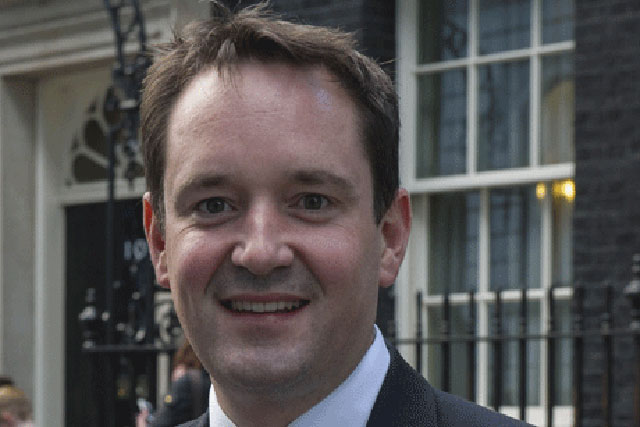 Speaking at the TFM&A event in London today, Simon said he was "trying to encourage people to think more digitally" in the Prime Minister's and Cabinet Offices, and that the planning of digital communications should not be left to specialist digital teams.
He said: "We've got great digital specialist teams across the Government, but actually, we want everyone to be digital. As long as we have specialist digital teams that exclusively do digital work, we will never get that culture change.
"We need everyone to be thinking digitally."
Simon said the Cabinet Office has been using social media to innovate the way the Government communicates with both the public and journalists, adding that the department endeavours to "leapfrog" traditional and time-consuming methods wherever possible.
He said: "The last couple of reshuffles we've had we have actually tweeted instead of sending out traditional press releases. It's democratic [for journalists], it's engaging for people who have an interest in politics, and it's very fast.
"We've been doing things in an old-fashioned way, and we try to leapfrog wherever we can to do them in a modern way."
Simon added that endorsements from influential people on Twitter can have a "great impact" on the Government's campaign work, referencing Number 10's recent dementia campaign.
He said that the ability to get Stephen Fry to retweet the Government's message about dementia, despite Fry not being a "natural fan" of a lot of Government policies, was an important part of its comms strategy.
Simon took up the role of head digital comms for the Government in March 2013, after having been the deputy digital campaigns manager since 2011. He was appointed by director of government communications Alex Aiken and has since been working on ensuring "digital gets the emphasis it deserves within government communications."