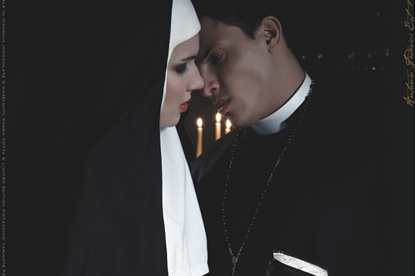 The poster, which received one complaint, sees a nun in her habit moving in to kiss a cassock-wearing priest, alongside the copy "kiss temptation".

The ASA received a complaint that the ad was demeaning to people in religious vocations, prompting the food magazine Delicious to refuse to run the ad.

If the ad falls foul of the Committee of Advertising Practice rules, which state that "linking sex or sexualised images with religion may cause particular offence" and that "portraying nuns in a sexual manner is inappropriate", the poster will be banned.

The brand only launched this month in Sainsbury's stores but is gearing up for a full roll-out in September.