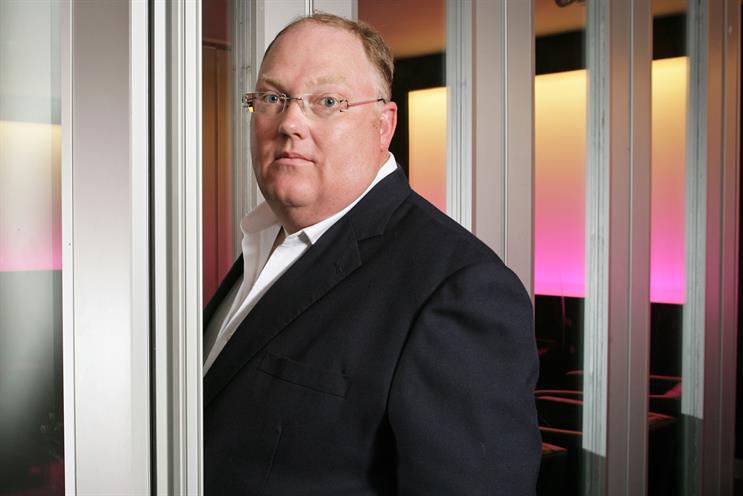 Nunn, who left TBWA Worldwide in 2011, will return to the Omnicom-owned network as the European strategy director, based at TBWA\G1 in Paris, and work with Ewan Veitch, the client leader, and Rudi Anggono, the executive creative director.
A new unit, Nissan United, was recently created to bring together Nissan agencies, including DigitasLBi and Interbrand, and Nunn is expected to play a key role in the unit's development in the region.
Nunn previously worked for TBWA Group in the UK as the executive media director on the Adidas and Nissan business. Before joining TBWA in 2009, he founded the now-defunct communications planning agency Trinity Communications.