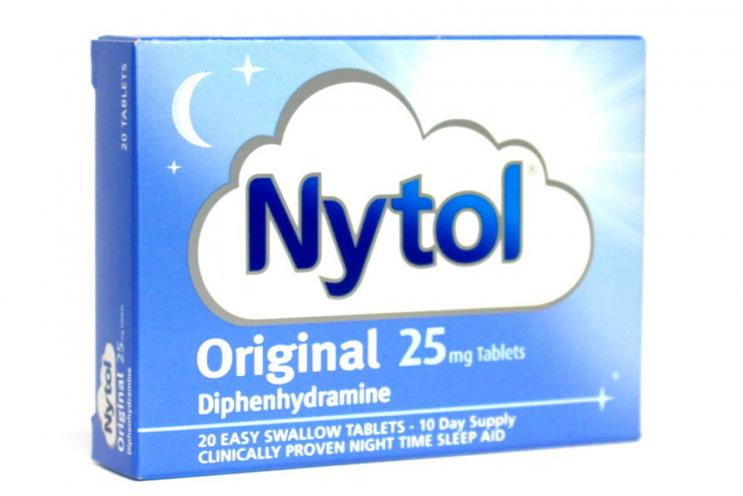 Lucky Generals won the account following a competitive pitch against two other agencies.
The incumbent agency, Grey London, did not take part in the pitch.
"Nytol has over 20 years of experience in helping people who are having difficulty sleeping reset their sleeping patterns and feel like themselves again," Miranda Osborne, group brand director, said, adding that with the agency appointment was a commitment to "raising Nytol's profile further".
Perrigo, based in London, also makes TCP, Jungle Formula Insect Repellent and Solpadeine. The company acquired Nytol in 2014 with the purchase of Omega Pharma.