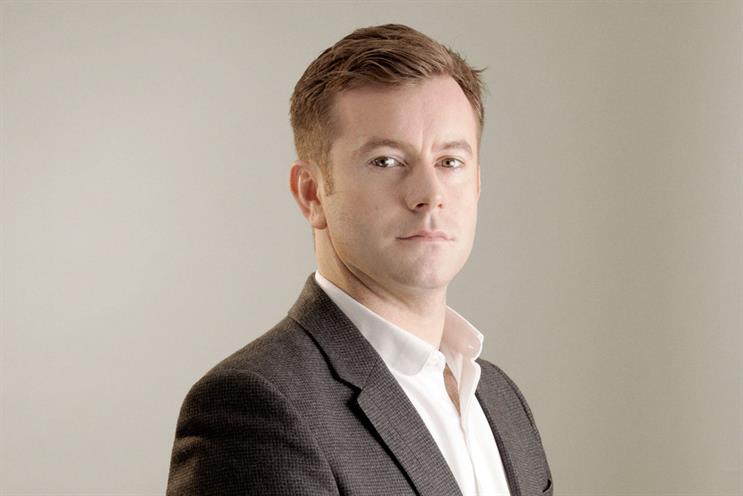 Lainas has been with O&M since early 2012, when he joined as the managing partner and head of digital.
In the role, he developed the agency's digital capabilities and worked with clients such as Expedia, New Look and Coca-Cola. Before O&M, Lainas was the global account director at Glue Isobar and also worked at the digital start-up Ruby.
He will continue to report to O&M's chief executive, Cheryl Giovannoni. Giovannoni said: "This is a well deserved promotion. Mark has done a great job leading the team on Expedia to the very best example of a new-age, fit-for-purpose brand. Mark's role will be to engender this type of innovative thinking across the agency."
Lainas said: "As the communications world continues to change and the creative idea and the communications plan become even more interspersed, there is an opportunity to use digital to innovate and liberate ideas even further than ever before."