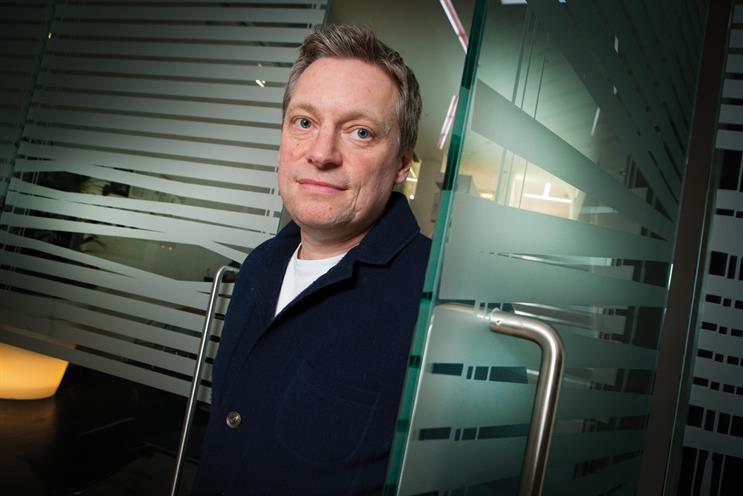 Smith will take the role with immediate effect and report to the O&M chairman, Paul O'Donnell.
Smith joined O&M in 1989 and had stints at BBDO and Farm before returning to the agency in 2009 as its client services director.
During his 20-year career, he has worked with major clients including Ford, Heinz and Unilever.
O'Donnell said: "Smith's talent and passion for the work, coupled with his extensive experience in account handling and popularity among his peers, make him a natural fit for this role."
Leggett leaves O&M after three years to move to M&C Saatchi Australia in April.