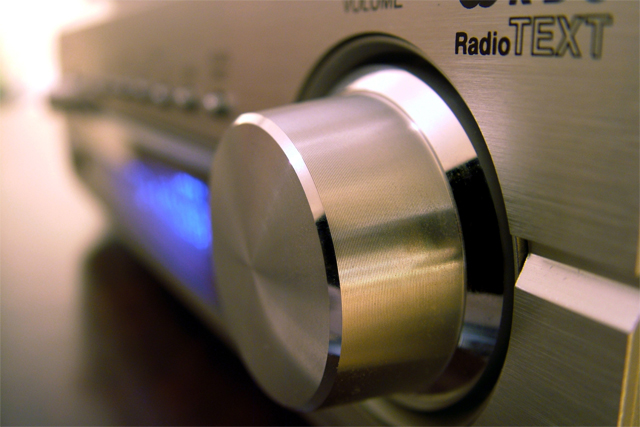 Giles Montgomery, Steph Symonds and Denis Kakazu were the creatives behind the spot, which was produced by Sally Miller. The facility house was Wave Studios and the sound engineer was Tom Heddy.
The voiceover was Alex Kelly and the singer was Suzanna Austin with music by Mark Campbell from One More Music.
"Auto tune" was one of eight Lions won by O&M London on Wednesday night at the Cannes Lions International Festival of Creativity.
Nick Darken, executive creative director, Albion, said: "This spot for Dove doesn't feel like advertising. An achingly beautiful, sparse song with an auto tune overlay. It grabs you by the earlobes and takes you on a journey every bit as powerful as a five-minute film.
"Melancholy, yet finishing with Dove trademark positive affirmation. The real beauty of this piece is that it doesn't try too hard. A production clearly created with love by people who care."
The Global Radio creative duo, Charlie Rees and Kevin Price, won the first Aerial Award for radio creativity with an ad for Kent Fire & Rescue.