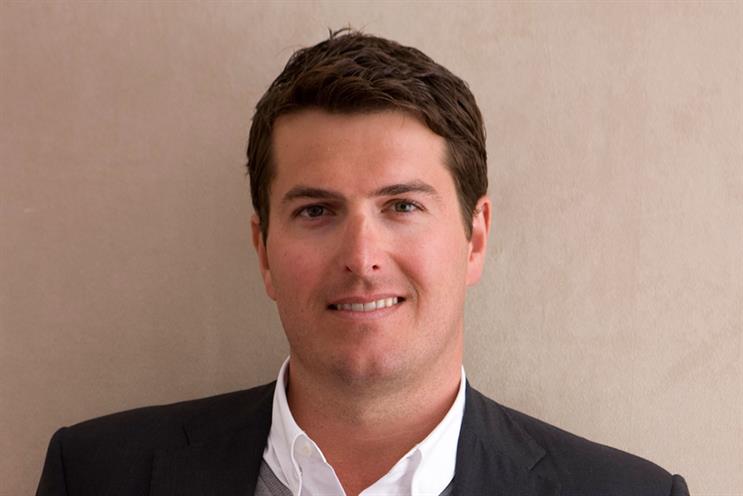 Leggett will report to M&C Saatchi Worldwide chairman, Tom Dery, and Moray MacLennan, chief executive of M&C Saatchi Worldwide. He begins his new role in April.
Leggett leaves O&M after three years, having joined as managing director of digital from Grand Union. He was promoted to managing director of O&M eight months after arriving at the agency.
In addition to his role as managing director, Leggett was responsible for developing the network's digital advertising strategy and rolling it out across all regions.
MacLennan said: "M&C Saatchi Sydney is a jewel in our Network's crown and as such, demands a chief executive of the highest calibre to drive its continued success.
"In Jaimes we have found an exceptional person to lead, innovate and inspire. He has a blemishless track record, and is a truly inspirational, global thinker."
The move will also result in Leggett's wife and Dare's chief executive, Lee Leggett's, departure in May. She has been at Dare for seven years and became chief executive following the merger with MCBD in 2010.
Both O&M and Dare are currently looking for a replacements with a new managing director expected at O&M imminently.
Paul O'Donnell, the chairman of Ogilvy & Mather UK, said: "Jaimes has played a key role in refocusing Ogilvy & Mather. He has also relaunched O&M's digital offering and helped develop the agency's entertainment, innovations and social capability.
"We wish him and his family the best of luck in Australia."
Mark Collier, the non-executive chairman of Dare said: "I can't pretend we're not gutted to be losing Lee. She's been a major part of the Dare story over the years and she's loved not just by us all here at Dare, but also in the wider industry too.
"It's hard to compete with such a great opportunity and we wish Team Leggett all the very very best."