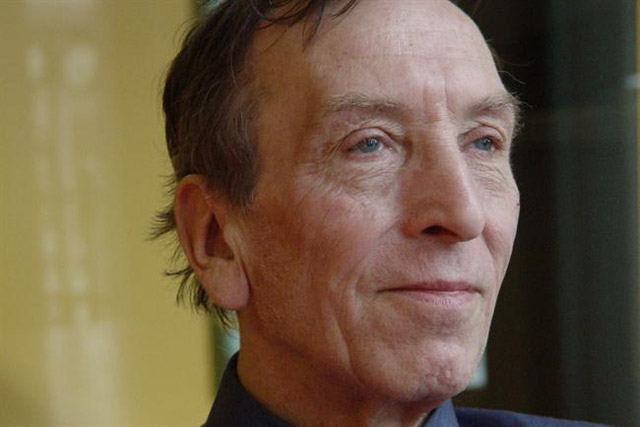 Norris, an art director, spent 58 years at Ogilvy & Mather and continued working as a model maker in the Redworks London office until a few weeks before his death on 12 September.
He joined Ogilvy & Mather in 1956 when it was called Mather & Crowther. He spent more years at the agency than the founder, David Ogilvy, who started the agency in 1948 and first retired in 1973, before coming out of retirement in the 1980s. Ogilvy died in 1999.
John Lewis, the studio director at Ogilvy & Mather's London Redworks office said: "Bobby was a one-off. He was proud, generous, cantankerous and always ready with a sharp one-liner. We're going to miss him massively."