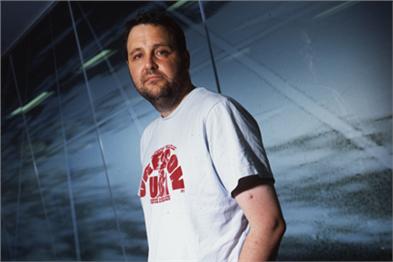 Campaign columnist Davies, whose arrival at O&M was announced less than a year ago, will report to R/GA London vice-president and managing director Jim Moffatt and William Charnock, chief strategy officer.
Davies becomes responsible for "growing the strategic relationships" with R/GA's clients, which will include advising them on how they can extend the use digital beyond marketing and into areas such as product and service development and content creation.
Charnock said: "One thing that really appealed to us was his ability through his blog and media work, to connect with young strategists and talent that do not come from traditional advertising backgrounds.
"This is exactly the diversity of talent that we encourage and is an important part to what makes the culture at R/GA so unique."
Before joining O&M in September last year, Davies ran his own consultancy, the Open Intelligence Agency. Before that he was global planning director at Nike, before which he spent nine years at Wieden & Kennedy, eventually becoming planning director in 2002.
Davies said: "The agency has the right attitude and infrastructure in place for global strategic growth and I am looking forward to being able to give strategic guidance on digital and broader business issues to our clients."