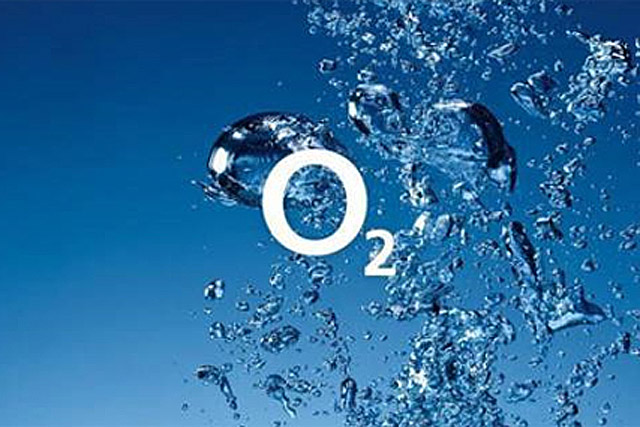 These ads form the next phase of the Telefonica-owned brand's £7m 'Smart Tech' campaign and will run over the next six weeks on TV, digital, press and outdoor media.
The work is the latest instalment in O2's 'Be More Dog' campaign, and features O2's cat embracing its "inner dog" and becoming a tech guru. Each ad depicts a consumer or business scenario and how, through the support of an O2 Guru, customers can use smart tech to solve their problems.
The campaign has been divided into three. The first ad goes on-air from 12 October and shows a runner struggling to use a phone to follow his route. An O2 Guru advises him that he can use a Moto 360 smart-watch to receive directions from his wrist.
A second ad breaks a week later and is aimed at small businesses. It features a wedding planner grappling with her tablet to access the files she needs to work remotely.
An O2 Guru comes to her rescue, telling her how to get the most out of Office 365, a cloud-based service offered by O2 Business.
The ad comes as O2 adds cloud storage and file-sharing service Box to its small business product range, as well as McAfee anti-virus software.
The third TV spot breaks on 26 October and demonstrates how smart devices can be connected via cloud technology. A young father is trying and failing to find a lullaby to help send his baby to sleep, until an O2 Guru shows him how to sync all his music.
Nina Bibby, O2's marketing and consumer director, said: "We want to help both business customers and consumers get the most out of their smart tech.
"Our new campaign aims to show them the great range of products and services available, and how they can explore the benefits of this exciting technology with the help of O2 Gurus."