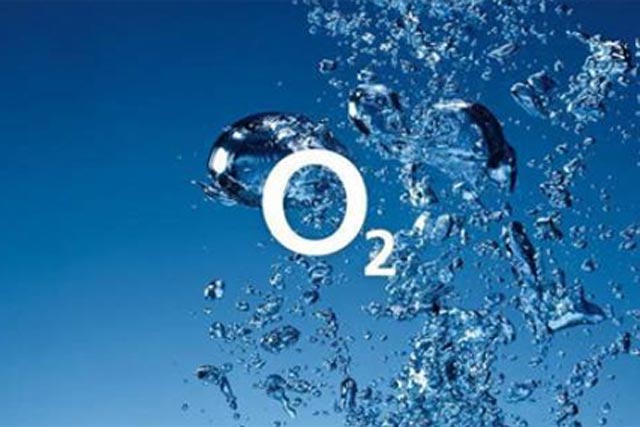 Ofcom, which announced in March that it would auction 4G spectrum next year, has denied the accusation.
In March, Ofcom published draft proposals designed to ensure that with the introduction of 4G, the UK still had four mobile operators (O2, Vodafone, Everything Everywhere and 3).
Its proposed "spectrum floors" were designed to ensure that each operator would come out of the auction with a significant amount of low frequency (under 1GHz) bandwidth.
While O2 and Vodafone already own some below-1GHz spectrum, Everything Everywhere and 3 do not, and Ofcom voiced concerns that they would be outbid by their rivals. The watchdog therefore proposed to make a minimum amount of new 800 MHz spectrum available to the latter two.
However, O2 said it believed that Ofcom's floors and discounted reserve prices could mean that Everything Everywhere and 3 ended up paying £1bn less for low bandwidth, effectively depriving the Government of £1bn in revenue.
O2 issued a statement saying it welcomed Ofcom's proposal for a spectrum auction and agreed with many of the watchdog's key points.
The statement added: "However, we believe that the proposed spectrum floors are a state aid and are therefore illegal under EU law.
"The spectrum floors would distort the auction process, allowing all bidders, except Vodafone and O2, to potentially acquire spectrum at discounted prices. Ofcom's own figures suggest this effect could cost taxpayers £1bn.
"The proposed floors, and the argument that Vodafone and ourselves already have enough sub-1GHz spectrum, are based on the mistaken belief that 800 MHz and 900 MHz are directly comparable spectrums. They are not. Our response to Ofcom clearly explains why."
Ofcom denied that its proposals amounted to aid. It said in a statement: "We are fully aware of state aid rules and would not have made proposals that we considered illegal."
O2 concluded that Ofcom faced a "difficult choice" – whether to revise its spectrum floors proposal or discard them.
The spectrum for 4G mobile phone services is being freed up as a result of the turn-off of analogue television. It is not expected to be as lucrative for the Government as the £22.5bn raised in the 3G auction in 2000.