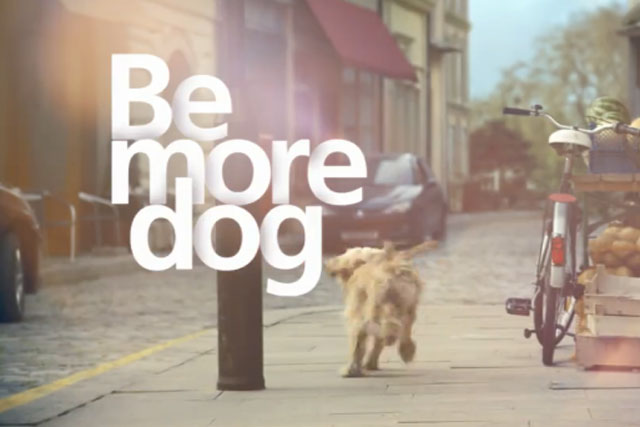 The TVA audience-targeting tool, which has been available in the US for two years, allows advertisers to analyse what their existing TV target audience does or is likely to do online.
The brands can then establish which segments have or have not been exposed to a their TV advertising, and serve those segments ads on other platforms where they are likely to be when they are not watching television, such as mobile and desktop.
TVA combines data from audience measurement body Barb's consumer viewing panel and Collective's Audience Cloud, which covers more than 25 million active online consumers.
Publicis Groupe agency ZenithOptimedia used the tool to expand an O2 TV campaign online.
Results from O2 show a 2.5 per cent increase in incremental reach to the target audience, which grew to 6.6 per cent for young and upmarket light-TV viewers, according to Millward Brown's Cross Media research study.
In comparison, when TV campaigns are expanded online brands can usually expect to achieve an uplift of around 0.5 and 1 per cent.
New York-based Collective launched the tool in the US in 2011. Although ZenithOptimedia was the first media agency to try it, the tool is now available to all agencies.
Mauricio Leon, the commercial director for ZenithOptimedia's performance marketing arm Performics, said: "Our clients are constantly challenging us to buy their media more effectively.
"By fusing Barb data with Collective's proprietary audience data, TVA helped us target O2's audience within the online environment to drive incremental reach over and above their TV activity."
Audiences can be reached using in-stream video, rich media, and display formats using TVA. Other data on audience characteristics such as demographic and purchase behaviour can also be used to better target people who are likely to have seen a brand's TV ads.
Giles Ivey, the UK managing director of Collective, said: "For the first time, advertisers can truly manage their advertising mix across media outlets and optimise for the greatest possible boost in recall, reach, or awareness."