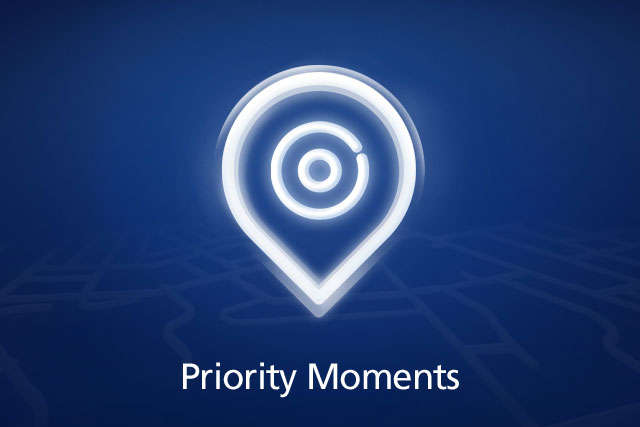 Twitter bases the tweet engagement metric on the number of times the promoted product is clicked on, re-tweeted, replied to or 'favourited' by users as a percentage of the number of times the message is shown.
O2 ran a campaign to promote its loyalty scheme Priority Moments, using 40 promoted tweets, and a promoted trend on 16 March this year.

It asked Twitter followers to 'choose your own adventure', creating a game using Promoted Tweets to present users with a series of options and tweet their decision using a hashtag.

Followers would then receive a personalised tweet based on their decision and be presented with a new option.

The high engagement rate shows that every Promoted Tweet was interacted with at least once, with some users going back to engage with a tweet again.

Overall the campaign generated 2,769 trend mentions and 7.8 million impressions.
O2 invested under £65,000 in the campaign, which is consistent with previous pricing.

Bruce Daisley, sales director at Twitter, said he was "thrilled" with the campaign, which "broke new ground creatively" on Twitter.

"For a marketer these levels of engagement are just unheard of - and are a tribute to the creativity that O2 brought to the platform".

Alex Pearmain, head of social at O2, said: "O2 does not see see Twitter as 'either an advertising or engagement channel' but both, with paid for media as important as earned media in the social space."
He said that while the company continues to invest in Twitter to be "always on" it is looking a replicate the activity with another campaign to run in the two months.

Twitter began offering paid-for advertising opportunities for UK advertisers in September last year, with Sky and Electronic Arts among the first to use them for campaign.

In November last year, in the first publicly available analysis of Twitter's Promoted Tweet products in the UK, Electronic Arts produced data which showed its engagement levels were above average at 8.3% over the two-week campaign.
Separately O2 has announced that is rolling out free Wi-Fi hotspots to Costa Coffee shops in the UK.