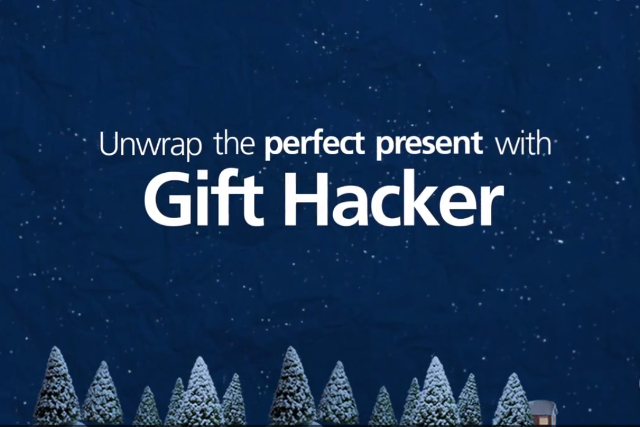 Gift Hacker largely displays high-end electronics, including £80 Beats headphones, an £80 retro-style DAB radio, the £70 Sony SmartBand and Ted Baker headphones. According to the site, products will change from time to time.
Shoppers can pick a gift for friends or, if they're feeling selfish, themselves. Since the site is powered by social selling service Buyapowa, users must create an account and sign in to proceed. Once done, they can create a Kickstarter-style page, choosing the gift's recipient and inviting friends via email to contribute towards the total.
Once the page is set up, users have seven days to raise adequate funds to buy and ship the gift.
O2's UK head of social media, Kristian Lorenzen, said: "Buying the perfect Christmas gift can be tricky and not everyone can afford to buy the latest piece of smart tech or a must have pair of headphones.
"Gift Hacker lets everyone contribute, no matter how big or small, toward making someone's Christmas dreams come true this year."
Read next