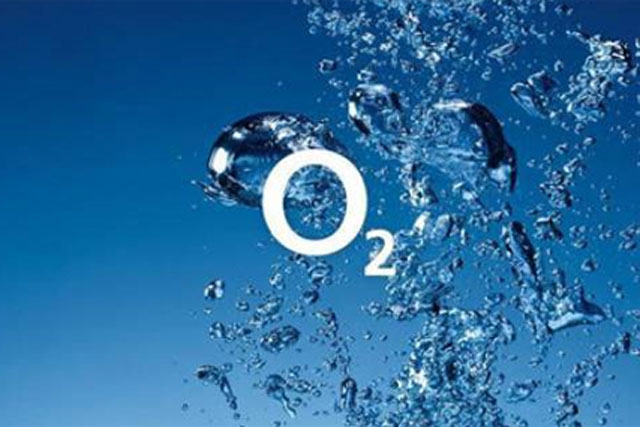 The telecoms firm said Halliwell has taken the opportunity to leave O2 and is now planning to take a short period off before seeking a new challenge.
Ian Cafferkey, who was previously Manchester City's chief brand and commercial officer, will head up the content, social media and brand team as the company seeks to deliver a "seamless multi-channel brand experience".
Cafferkey was brought in at the beginning of the year by Nina Bibby, the company's new marketing and consumer director, in order to take on the position of head of marketing engagement.
Halliwell, who joined the company in 1990, said: "I've been part of something very special during my time at O2. It has established a very strong brand, a great marketing team and has a very exciting future.
"I'm taking lots of positive memories with me, but after all of our achievements, I really want to try something new".
An O2 spokeswoman said the marketing reorganisation aims to provide a "simpler organisational structure with clearer accountabilities".
As a result, the company has entered into a consultation process where it is discussing with its marketers how the new structure will affect them.
O2 claims that overall, there will be a "slight increase" in the number of marketing roles and that while some of the teams will be smaller as a result, the changes will involve "investment in new roles".