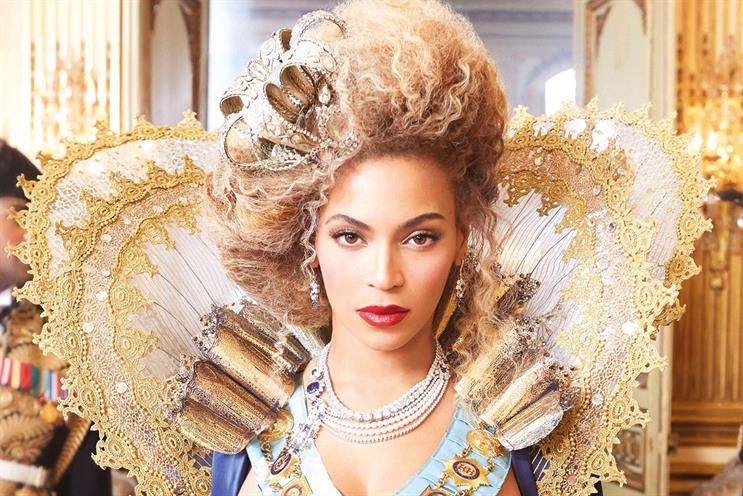 The hackathon will be run with Forward Media, Havas Media Group's dedicated Telefónica agency.
Forward Media has forged a joint venture with IBM and will make its Watson cognitive technology available to the event's participants.
Developers must devise ways to use AI to bolster Priority, O2's loyalty service that offers customers perks such as early access to gigs, £1 lunches and other discounts.
Dan Michelson, O2's innovation and capability lead, said the brand was not being overly prescriptive with its brief but was trying to use technology to "second guess" consumers' interests to serve them more effectively.
One potential application involves using AI to parse public social media data to come up with better offers for Priority. At present, O2's data scientists crunch Priority data to help determine future offers. But Michelson noted a start-up could marry that data with public data to help O2 identify new areas of interest.
He said: "Rather than just having [Priority tickets for] Beyoncé, maybe there's more intelligence based on publicly available information on consumers. For example, a small gig in Manchester might be more relevant than big events to a certain consumer."
Ed Cox, managing director of Forward Media, said the hackathon is an examination of how AI might help marketers rather than a retooling of Priority. The operator may not pursue the winning ideas or may give the final start-up an entirely different brief.
He said: "We want to get a minimum viable product but we also want to open everybody's eyes to the possibilities of AI and customer engagement. There could be other parts of O2's business that could be augmented by this."
O2 is the first mobile operator to dabble openly with AI. Michelson said: "If, as a brand, you are thinking of engaging consumers, you have to be looking at these areas – it's not just for Google and Facebook."
O2 and Forward Media chose the final attendees for the hackathon from the 27 developers, designers and data scientists who responded to their call.