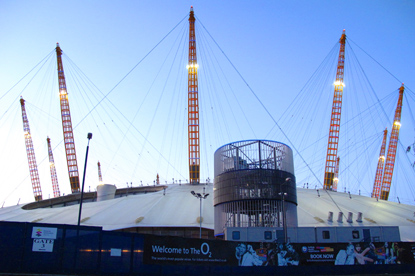 The mobile company has signed up 50 brands, including Adidas, Cadbury and Blockbuster, to back the service, which will offer personalised ads and discounts to each customer.
O2 More is an opt-in programme for users of the network, which will involve the mobile company matching lifestyle preference data from customers with the personal information it already holds. This will then allow brands to make targeted offers to specific customers.
Phone usage and location data of customers will also be used in the programme to enable advertisers to make localised offers.
The O2 More programme builds on other permission-based advertising schemes, which have been trialled by advertisers including Blockbuster.
O2 customers will be asked to sign up for the service online and will receive up to one message per day based on their personal preferences.
Shaun Gregory, the managing director of O2 Media, said: Mobile advertising has been slow to deliver on its promise. Much of that has been down to a lack of understanding, limited opportunities and no real accountability or measurement. O2 More is about to change all that and will spearhead the UK's first truly personalised media business.