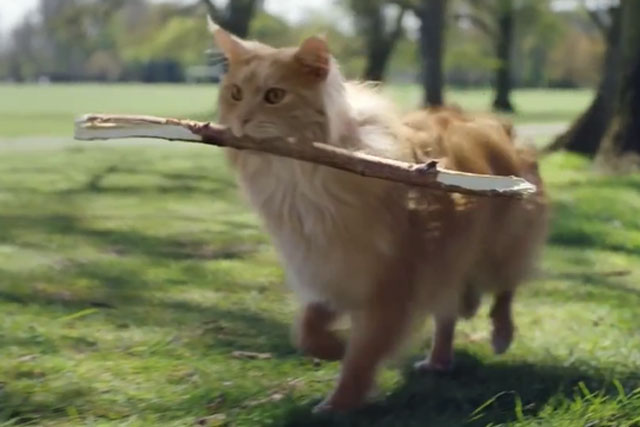 Customers will have the option of tweeting pre-defined hashtags to receive the information once the service rolls out over the "next couple of months".
Feilim Mackle, sales and service director at O2, said the customer service innovation comes from the insight that customers are increasingly opting to interact with the brand through social media.
O2 claims its digital channels have seen a five-fold increase in customer interactions over the past two years.
Mackle said: "From information on service performance, to feedback on particular devices, the two way dialogue enables us to be agile when issues arise, as well as developing a closer relationship with our customers."
The development comes after a backlash over a potentially disastrous network outage was partially salvaged by O2 using its in-house social media team to respond to complaints with humour.
Ronan Dunne, chief executive at Telefonica UK, has credited a strategy of building trust in the brand with helping deal with the network outage crisis.
Dunne told Marketing: "It certainly wasn't our finest hour, but as a company in a digital age, we were able to use social media to engage with our customers in a tone that I don't believe would have been possible without the trust that we had built up in our brand positioning."
Separately, O2 today (1 August) announced it is to launch its 4G services from 29 August. The network will initially switch on in London, Leeds and Bradford, with ten additional cities to follow by the end of the year.