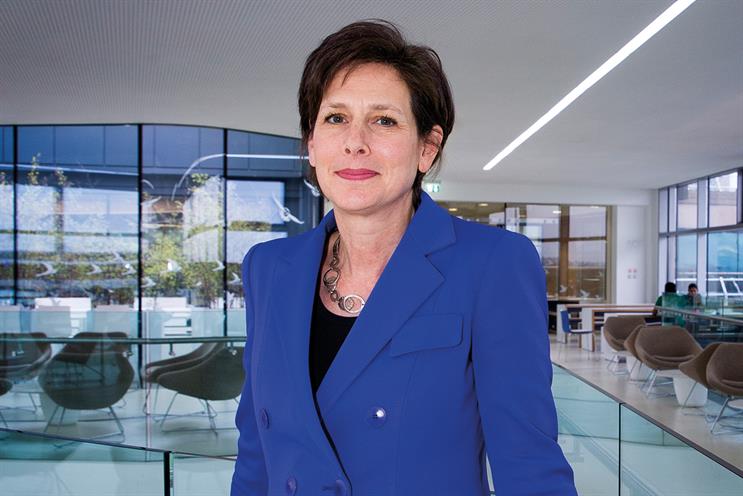 Bibby, who will succeed McDonald's Alistair Macrow as this year's jury chair, told Campaign she was "really looking forward to a very high standard of work".
The judging will take place over two rounds, this month and in March, with the winners announced at a ceremony in May. It is the second year the awards have been held.
"I'm really excited about these awards," said Bibby. "I have a dual role that involves commercial performance for both consumer and SMEs – so it's critical for me we have an open eye to what we're trying to deliver to the business."
Ensuring effectiveness often came down to the most fundamental part of marketing, she said. "Making sure you're asking the right question is absolutely vital. If you're not clear on the challenge you're trying to solve, then you will fail."
Asked about P&G CMO Marc Pritchard's speech last week on media transparency, Bibby agreed that media agencies had a vital role to play in ensuring brands could have confidence in their digital advertising.
She said: "Clearly, we all are disappointed if and when we realise that digital ads metrics aren't accurate. Given the amount we're all putting into digital ads it reinforces the need for accurate metrics and third party tracking."
Bibby joined the mobile network in 2013 after three years as global chief marketing officer for Barclaycard. She will be accompanied on the UK Effies by Simon Law, chief strategy officer of Possible London, who becomes the steering committee chair for the awards, taking over from Ogilvy's Paul O'Donnell.