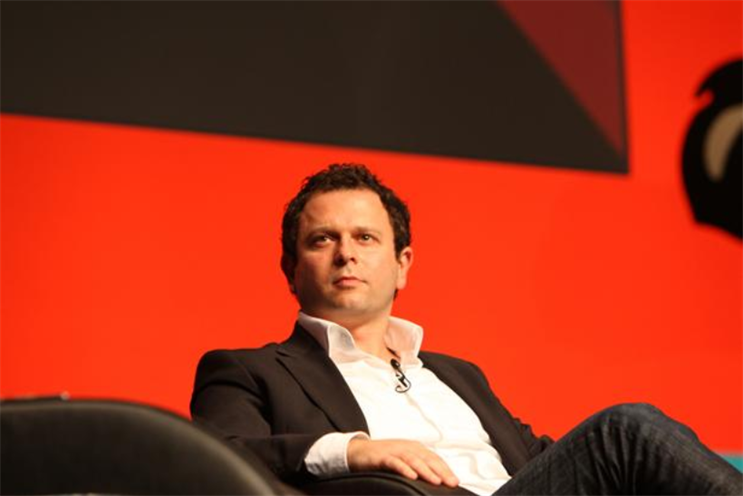 Trials are still ongoing and involve the operator prompting consumers to actively engage with a brand in return for more data.
Speaking to Marketing at Mobile World Congress in Barcelona, Telefonica's global head of advertising, Daniel Rosen, said: "We are just starting to pilot the area of sponsored data.
This links mobile data connectivity with a brand engagement - if you think about where that could go, that's quite interesting."
"So that is an interesting value exchange, where we we say to a customer, engage with this brand and you can get free or subsidised data."
It is not clear how customers would engage with brands on mobile, or whether brands would have to fork out more for different types of engagement mechanisms.
For example, a brand might pay for 1GB of additional superfast 4G data for a consumer that spends 15 minutes on a survey, but less for one that watches a short video.
Rosen would not specify where exactly Telefonica had carried out its pilots. The carrier operates in the UK through O2, as well as other Western European markets. It also has a strong presence in Latin America and presence in China through a deal with China Unicom.
The idea of offering consumers cheaper, basic access to the mobile web might make more sense for brands targeting emerging markets - but Rosen told Marketing that Telefonica was trialling the concept in both developed and non-developed markets.
He said: "There is a need on both sides - data is a very valuable commodity."
Rosen added that the trial involved both 4G and non-4G plans.
Ad-funding 2.0
Rosen described the idea as an evolution on ad-funded texts, where third-party services push out targeted offers to consumers as well as giving them free texts.
He said: "I would call that the 1.0 side of the mobile ad-funded market, this is the 2.0 side, which links mobile data connectivity with a brand engagement. If you think about where that could go, that's quite interesting."
Rosen dismissed the idea that brand-funded data might create a tiered model, similar to the net neutrality issue in the US. The concept of net neutrality involves ISPs treating all data as though it were equal, meaning companies cannot charge a user more for accessing a site such as Netflix.
He said: "We are very vocal in our support of net neutrality, and we will always follow local legislation and local rules on neutrality, that is our position, and we would not do anything to jeopardise that.
"What I've described is a simple value exchange, we are not talking about faster or slower internet, we're talking about free or paid-for internet."
He added: "We don't see any problems from customers – people like getting free stuff, as long as there is transparency around what is happening with their data."
---
Recommended