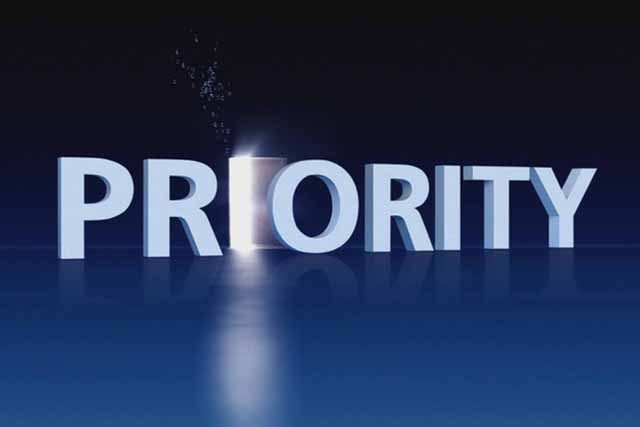 The initiative, set to launch this week, will enable customers who have downloaded the relevant smartphone app to receive exclusive deals relating to Nike products and athletes it sponsors, including footballer Wayne Rooney and cyclist Mark Cavendish.
It is not known what offers will be available as part of the scheme.
O2 already has an association with sport through its Rugby Football Union sponsorship, which it recently extended by four years. O2 has sponsored Arsenal FC since 2002, while Nike provides the club's kit. A source familiar with the plans said the club is involved in the scheme.
O2 launched its 'Priority Moments' location-based mobile loyalty scheme a year ago, with its partners including WH Smith, French Connection and Harvey Nichols. It also expanded its 'Priority Tickets' offering to the RFU sponsorship.
Earlier this year, O2 boosted launched its O2 Wallet, which allows users to make simple payments and shop using their mobile device.