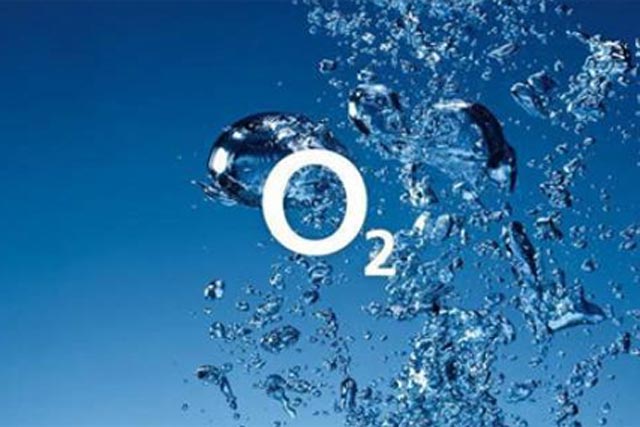 O2 launched O2 More in November 2009. It claims the scheme has accelerated and one million people have joined in the past six months.
O2 More is an opt-in service that offers advertisers personalised campaigns, so businesses can target ads based on location and frequency of phone usage.
It does this by utilising information from its own customer database and customers are offered incentives to sign up for the service.
More than 1,000 brands have signed up to offer deals. High-profile brands include Marks & Spencer, Adidas, Sainsbury's, Tesco, Ocado, House of Fraser, French Connection, The Economist, Kit Kat, Guinness and Honda.
Shaun Gregory, managing director of O2 Media, said: "Mobile messaging is the only way that brands can open up a unique one-to-one dialogue with customers and create real engagement.
"O2 More is all about creating an exciting customer and advertiser experience, backed up by one of the UK's most respected brands."
O2 launched location-based services in October 2010, and claims the level of engagement is very high, with a 34% response rate in a proximity campaign run with Starbucks.
Proximity marketing services will be linked to mobile payments systems, which the brand hopes to launch in the summer.
O2 relaunched its ad brand identity earlier this year, with a Narnia-inspired landscape.
Last week, it launched a YouTube channel to support live concerts at O2-branded venues