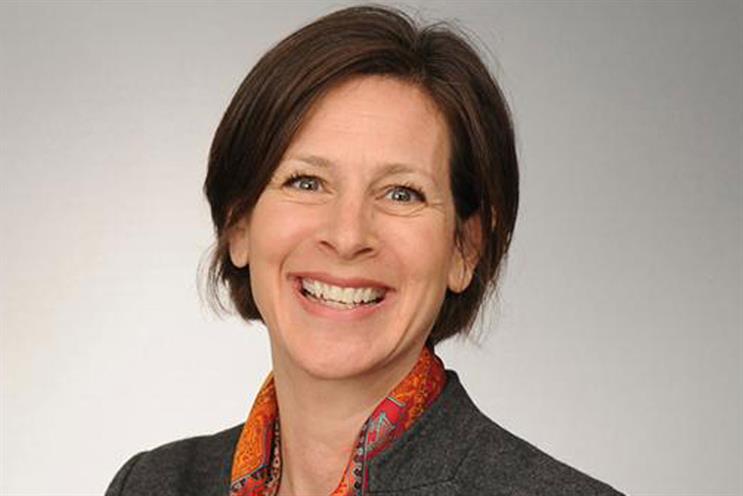 Bibby will join Telefónica UK, which owns the O2 brand, at the end of November and will sit on the board reporting into chief executive Ronan Dunne.
The chief marketing officer role was being covered in an interim capacity by Gary Booker following Cowdry's departure at the end of April after a 13-year stint at the company.
It is understood Booker will return to his role as general manager of consumer marketing once Bibby joins the company.
Dunne said: "I am pleased someone of Nina's calibre is joining us. As we move toward being a digital services company, Nina's experience and energy will be invaluable in helping us to achieve that vision."
As well as holding the role of chief marketing officer at Barclaycard, Bibby has previously been the senior vice president of global brand management at Intercontinental Hotels Group and the commercial strategy director for Diageo.
Read an account of Bibby's account of her last month in marketing here.