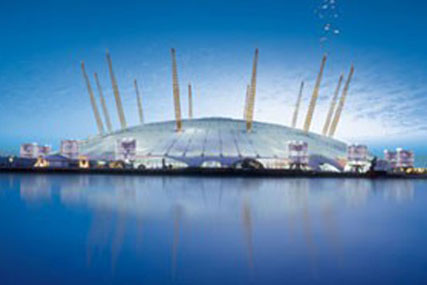 In January, Marketing revealed O2's plan to offer travel insurance in partnership with Mondial Assistance. It is being tweaked ahead of the service's roll-out later this year.
The operator has also launched O2 Money via a tie-up with NatWest. Dunne views these developments as the beginning of a series of brand extensions.
Dunne said: "The brand has the capacity to be the focal point for many services. The mobile phone is the remote control for your life. Travel insurance, finance, health and ed­ucation are key focuses for us."
First, however, O2 is aiming to build trust among younger consumers by enhancing its corporate social responsibility credentials.
Last week, it launched a £5m 'Think Big' campaign, which will distribute cash to young people to fund innovative ideas aimed at improving local communities. Dunne has also emphasised the importance of ensuring that everything O2 does is respon­sible and trustworthy.
Dunne said: "A CSR programme can be successful but it has to be embedded in our DNA. That's what we're setting out to do. The point is the evolution of the consumer as they become more discerning about who they do business with. They will place their business with brands they can trust. It's just good business sense."
The O2 strategy mirrors that adopted by Tesco, which has expanded beyond supermarket retailing to offer phones, banking, insurance and home insulation.
Rival mobile operators are also looking to expand; for example, Orange has moved into finance via a partnership with Barclaycard to create a contactless credit card.
O2's plans appear even more ambitious and, with its 21.3 million mobile and 591,000 broad-band customers, it has significant reach.
Dunne conceded, however, that building trust is a long-term process and O2's existing business will not necessarily benefit in the short term.
He said: "I don't expect to sell a single additional phone on the back of this. What I want people to say is that this is the company we want to do business with."
Dunne said he is aiming for up to 45% of the O2 workforce to be directly involved in 'Think Big'. He also plans to spend more than the initial pledge of £5m.