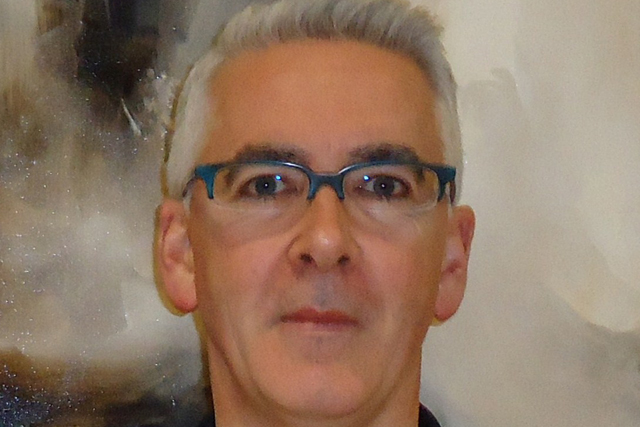 Troy will become head of marketing strategy and customer experience strategy at Telefónica UK. He replaces Simon Groves, who left earlier this month for Tesco Mobile.
Meanwhile, O2 is still seeking a replacement for marketing and consumer director Sally Cowdry, who is departing after 13 years to take the top marketing role at National Lottery operator Camelot.
Troy's last major project as Moneysupermarket.com's consumer marketing director was the launch of its 'Astronaut' TV ad.
He joined the price-comparison site in January 2011 from Barclaycard, where he had led the development of its 'Waterslide' and 'Rollercoaster' ads.
Moneysupermarket.com has hired ex-Innocent marketing director Gareth Helm in the new role of brand director.