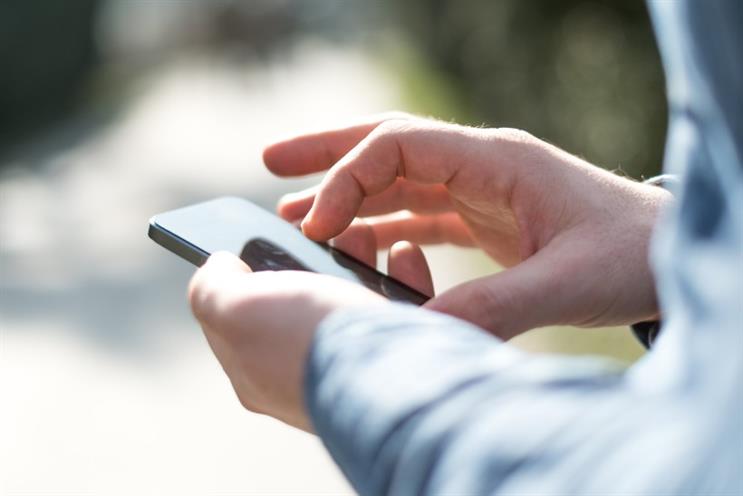 Prior to the acquisition, Weve pulled in data from 23m customers across the three operators, targeting mobile ads to customers by location and demographic.
O2 has now bought out its two rivals, and believes adding in extra data from its own digital businesses, O2 Priority and O2 Wifi, could make Weve one of the biggest players in mobile ads. Under O2's sole ownership, Weve's data will now cover more than 30m customers, according to O2 digital director David Plumb.
He told Marketing: "This is an area of the market we have believed in and seen grow over the last few years. This is really about creating scale in terms of the audience size."
A spokeswoman clarified that once Weve's current campaigns are over, the service will no longer have access to EE and Vodafone's customer data.
Personalised ads
O2 Wifi allows any consumer – O2 customer or not - to connect to Wi-Fi at participating venues. Integration with Weve can give advertisers granular, anonymised information on where customers are at a particular time.
Plumb said: "You start to understand where people go to restaurants, or coffee shops. You can send really personalised ads at the right moment, in the right location."
Ads appearing to O2 Priority customers opting into Weve might look more like exclusive offers. For example, a regular visitor to McDonald's might see Weve-powered offers show up if they stay away for a few weeks.
Plumb said: "What we would love to be able to do is [enable] McDonald's to serve ads based on an offer. That can vary by time, or location, or if you have been away for a few weeks.
"Those layers of data start to really personalise offers, and consumers get exactly what they want."
SMS offers
Weve makes most of its money through SMS messaging, through commercial director Nigel Clarkson says the display business is growing, and the company is exploring a move into video.
He told Marketing: "It's a big prize, it's a proposition that we have always talked about. We feel we're in a good position to start leading that market."
Plumb said the transition would likely occupy the rest of the quarter, with O2 conducting employee consultations over the next month. It is likely the acquisition will result in job losses as Weve integrates with O2's existing media business.
---
Recommended