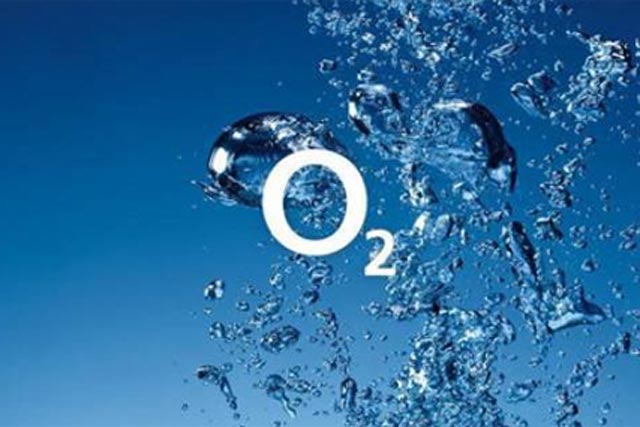 AIS has been invited to repitch for the business. The agency has worked on the account since 2003, when it was then worth £24m.
The pitch is being handled by the AAR. O2 said it would be asking agencies about their ability to "create compelling and direct ways of engaging with its brand and promoting its products and services, leveraging both digital and traditional channels together."
Sally Cowdry, O2 marketing and consumer director, said: "The pitch is no reflection on the work AIS have been doing for us. From time to time we review our agency relationships to ensure they continue to represent best practice in the industry, and that they best fit our evolving business priorities.
"It's five years since we last pitched our below-the-line communications and, having recently looked at our media and digital agencies, we believe it's the right time to ensure we have the best support in our direct marketing."