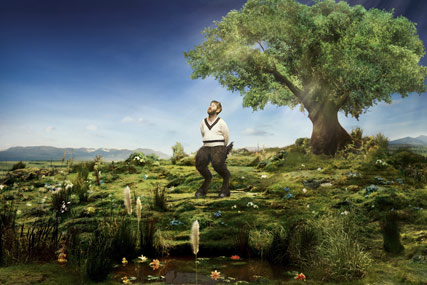 O2 will appoint an agency to work across all of its communications with business audiences, including maximising the use of sponsorship properties such as The O2 arena in South-East London and its involvement with the England rugby union team.
The review follows a change in O2's marketing department last year, which saw the exit of its head of B2B communications, Stephen Mills.
In 2003, O2 consolidated its £23 million DM account into Archibald Ingall Stretton. However, over the past couple of years, O2 has used a number of different agencies including Stephens Francis Whitson on an ad hoc basis.
AIS's relationship with O2 on the consumer DM account is unaffected by the business-to-business review.
Earlier this month, O2 unveiled a fresh advertising strategy across all of its products and services, featuring a Narnia-inspired fantasy world created by VCCP.