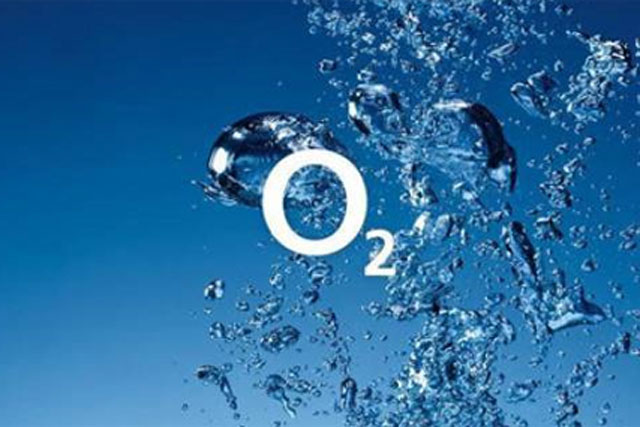 The Telefonica-owned telecoms brand stated on its website, under the Frequently Asked Questions section, that a pre-ordered iPhone 5 would be delivered on the day before launch, if the order came in before 4pm, with an exception for customers living in the Highlands or Islands.

There were six complainants. Five of these had pre-ordered their iPhone 5 and not received it on launch day, and claimed the text on the site was misleading.

In its defence, O2 said that it allocated a set number of pre-orders and once the stock had been allocated to the pre-orders, these became standard orders.
Pre-orders were sold through different sales channels, such as online and telesales, and were exhausted at different times.

It said 100% of pre-orders were dispatched as planned for launch day. It said the statement in question was placed in the FAQs online at 10.30pm to clarify timescales for pre-orders.

The ASA said O2 did not make the distinction between pre-orders and standard-orders and the claim "If we get your pre-order before 4pm the day before launch, we'll get it to you on launch day", would make readers who placed an order prior to 4pm the day before launch believe they would get it on launch day the next day.

Although O2 advised customers what type of order they had placed, the ASA said this was not sufficient to counter the misleading statement.

It ruled the claim must not appear again in its current form and O2 had to make clear the distinction between pre-orders and standard orders.


Follow @shearmans