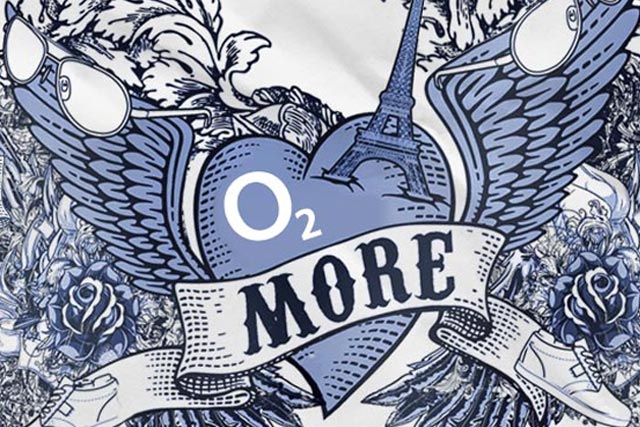 O2 More, which launched in November 2009, is an opt-in service that offers O2 customers the chance to receive offers from brands in categories they are interested in.
Advertisers can target recipients based on factors such as location and frequency of phone usage.
Shaun Gregory, managing director of O2 Media, said that the announcement was a "landmark in mobile", because "there is nothing with this scale that is based around personalisation.
"But I think this is not just significant in mobile, but in the wider media landscape. Why would you want to buy media calculations based on paper, when what we offer is a true one-to-one conversation?"
"It's like choosing between standing on a building and shouting to an audience of tens of thousands of people, or having a private and cosy conversation with consumers."
O2 claims to have achieved this growth by offering advertisers more ways to reach consumers, with location-based ads, "click-to-call" ads and video messages.
The announcement comes a month after O2 launched Priority Moments, which is its location-based loyalty scheme offering exclusive deals with brands including Odeon, WHSmith and Zizzi.
Gregory discussed how O2 More, along with Priority Moments, has set a benchmark in the mobile industry, marking a shift in customer attitudes towards permission-based marketing.

Although it faces competition from the likes of Groupon and Google, which are both in the mobile deals space, he said that Priority Moments, "demonstrates how to do things properly", adding that Facebook had recently exited the daily deals space.
He said: "Customer experience is vital to O2 and we get it right. It is so customer-focused we can't fail."