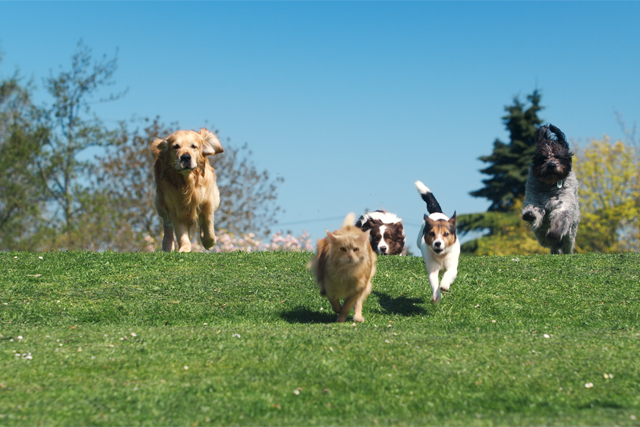 Jonathan Earle, head of customer strategy & development at O2 parent Telefónica UK, told 'Taking the lead,' a Direct Marketing Association event to launch a new customer acquisition survey, that the mobile network is "a lot less focused on quantity than we used to be, as we have very clear segments we are going after...once we realised the market was saturated".
Earle said that brands needed to look at their existing customers, "a bunch of people who aren't living and breathing your brand 24 hours a day despite what your brand teams will tell you," and offer them value for money so they "act as a club and permeate that out".
He added: "We have your calling circle and know how influential you are in the group of people you talk to. If you were to go to another mobile phone provider, it is likely you will take a bunch of people with you."
For this reason, O2 is concentrating on giving existing customers discounts and free services such as exercise monitor Fitbit and a children's clothing tracker, as "people don't buy from us anymore, people buy from people," Earle said.
At the same time O2 believes customer satisfaction is an outdated measure of customer experience, Earle said, and that it was concentrating instead on "customer effort" – a measure of the amount of time and effort a customer invests in a brand relationship.
The consumer and marketer survey, entitled the Customer Acquisition Barometer, and conducted by the Direct Marketing Association in partnership with McDowall, revealed a gap between consumer awareness and perception of data sharing. Nearly half of consumers questioned – 48% - believed they have never shared their personal information with organisations.
Commenting on this finding, Anglian Home Improvements marketing director Martin Troughton, who chaired the survey launch, said consumers are "deluded" in thinking they are not sharing personal data when using social websites and need to be educated about the implications.
"They're deluded, absolutely deluded," Troughton said. "Anyone who's been on Google is sharing data 100% - they just don't realise it."
As the survey also revealed that 78% of consumers don't read privacy policies, Rachel Hall, head of CRM at Honda UK and a panellist at the event, said there was a "need to educate consumers what happens to their data".
More than 1,500 UK consumers and 116 senior marketers were interviewed in what is the first-ever annual benchmark of the issues brands face when acquiring new customers.
The report highlights a disparity between channels used for acquisition of new customers and their effectiveness. While brands are pressing ahead with using social media for acquisition - 77% of marketers interviewed said they include it in trying to gain new customers – only 16% say social media is their most effective channel for acquisition.
The Customer Acquisition Barometer report is available to download here