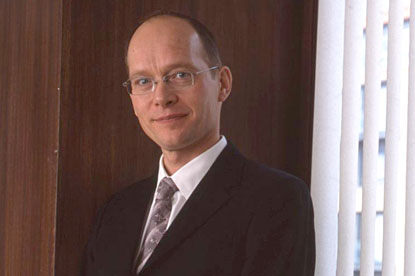 The research body is using GPS tracking to follow people's movements in bus, rail, Underground, retail and leisure environments.

Speaking at the OAA conference yesterday (Thursday), James Whitmore, the managing director of Postar, said that Postar is currently creating a unified map of Great Britain that links together all the pathways down which people can travel, indoors and out.

He added that Postar remains committed to only measuring eyes-on the advertising and is on course for launch in the first quarter of 2010.

Postar was given a multimillion-pound contract by Ipsos Mori to expand its reach across all out-of-home platforms in February last year. Postar's audience sample size is 20,000.