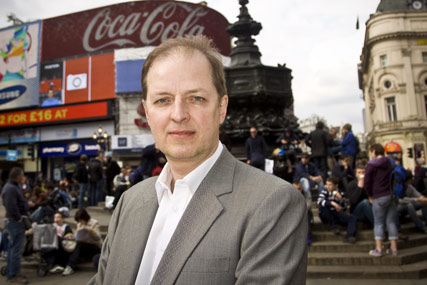 He joins the OAA next week and will be responsible for developing it into a more marketing-led trade body, reporting to the OAA's chairman, Jeremy Male.
Baker replaces Alan James, who announced his decision to retire in April. He has previously worked across TV, print and outdoor, most recently as a consultant to media companies and as the managing director of Media by Permission, a media networking website he founded in 2009.
Before his role at CBS Outdoor, which he left at the beginning of 2009, Baker had senior marketing stints at Thames TV, the shortlived national paper The Sunday Correspondent, and the magazine publisher IPC.
Male said: "We are now moving into a new phase where the OAA needs to be more on the front foot and communicate the benefits of the out-of-home medium as powerfully as possible.
"Mike's wide media expertise and marketing skills will be fundamental to the way we want to develop the OAA's external profile over the coming years."