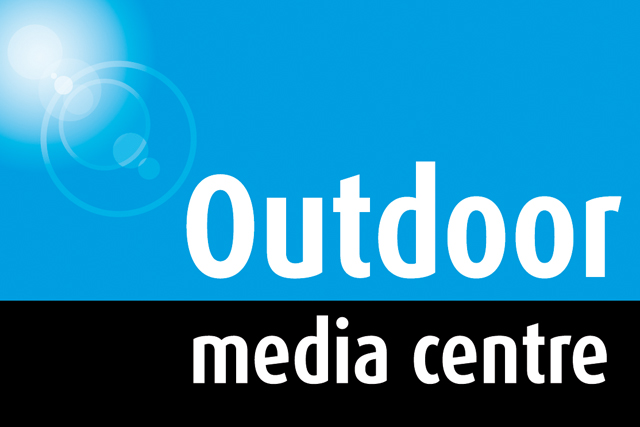 As the Outdoor Media Centre, the OAA intends to move its focus towards providing support to agencies and marketing departments who are looking for arguments in favour of the use of the outdoor medium.
The Outdoor Media Centre will take a lead role in marketing outdoor media and promoting the new audience measurement system Postar, while maintaining its role the trade association for outdoor media owners.
The rebrand follows the appointment of former CBS Outdoor international marketing director Mike Baker as chief executive in May last year and a pledge to be "more on the front foot" and expand the organisation beyond internal issues.
The organisation's new website, www.outdoormediacentre.org.uk, has been designed to make it easier for agencies and marketers to find suppliers, statistics, photos and videos and reasons why they should use outdoor advertising.
Jeremy Male, chief executive of JCDecaux and chairman of the Outdoor Media Centre, said: "With the bidding for outdoor advertising around the Olympics and the new outdoor audience research coming up, 2011 and 2012 are very exciting years for the outdoor industry.
"It is time for advertisers and agencies to reappraise the role of outdoor and this relaunch will benefit the whole industry."
As part of its responsibilities as the trade association for outdoor media owners the OAA will continue to lobby on behalf of its members, engage with central and local government, promote good practice in health and safety and engage in environmental issues.