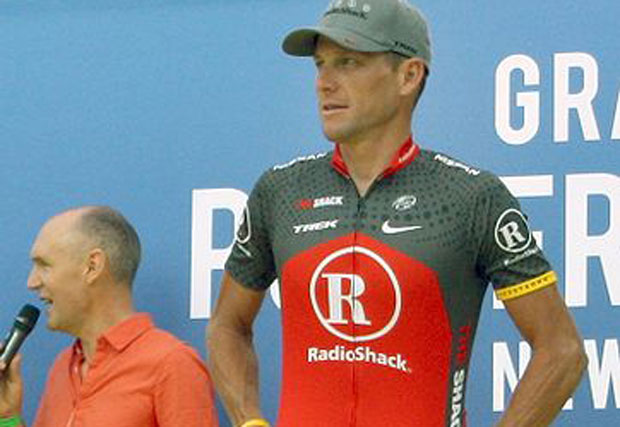 Oakley follows the stance taken by Armstrong's other sponsors Nike, Trek and Anheuser-Busch in pulling its sponsorship.
The move by Oakley follows today's (Monday) decision to strip Armstrong of his seven Tour de France titles and ban him for life, after the International Cycling Union (UCI) ratified the United States Anti-Doping Agency's (USADA) sanctions against the American.
Oakley had previously said it as awaiting the decision by the UCI before deciding on whether to continue to support Armstrong.
A statement from Oakley said: "Based on UCI's decision and the overwhelming evidence that USADA presented, Oakley has severed its long-standing relationship with Lance Armstrong, effective immediately."