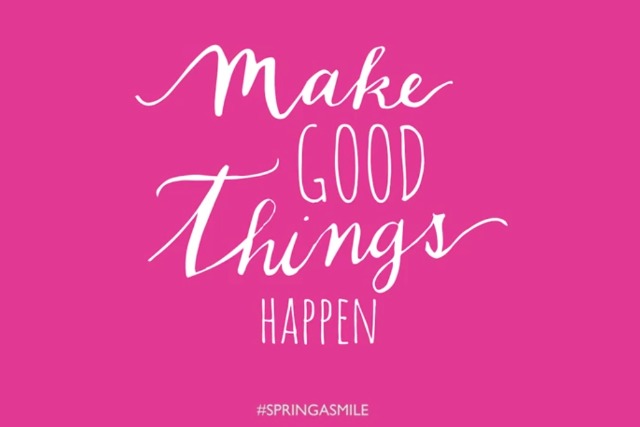 The #springasmile campaign, created by Breed & Craft, features a virtual good deed generator on a dedicated site, springasmile.com.
Consumers are invited to spin the wheel to randomly generate a good deed, before inviting three friends to do the same.
The good deed ideas have all been submitted by different consumers and Oasis staff and include suggestions such as "Leave a nice note in a friend's coat pocket," "Buying fresh fruit for work chums," and "Buying someone a cup of tea".
People are then encouraged to upload examples of their good deeds to the 'Good deeds album' while nominating friends to take part in the campaign, sharing their experience through Facebook and Twitter.
The brand started off the good deed generator with Oasis staff, shown in the video below.