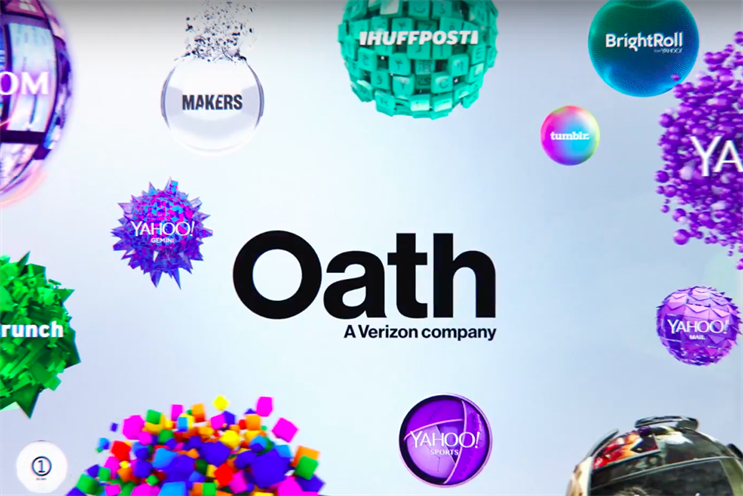 According to United Kingdom Online Measurement, Oath has a combined audience of 32.6 million people in the UK or 65% of the online population.
So far, Google, Facebook and YouTube have not signed up for auditing by Jicwebs. However, DoubleClick by Google is on the list of 44 companies certified for brand safety.
"This is an initiative driven by the industry and clients in order to see best practice in digital," Nigel Clarkson, managing director for Oath UK, said. "Everyone in our industry that wants to provide the best, safest environments for advertisers is signing up to this standard, agencies and brands can look to this as their guide as to who makes that commitment to them."
Brand safety has been a hot-button topic ever since brands were called out for funding extremist content in February.
It has since been reported that a quarter of global marketers have found their ads appearing next to extremist content.
Since then, marketers around the world led by Procter & Gamble's Marc Pritchard have been calling on ad networks, programmatic platforms and publishers (particularly Google and Facebook) to work harder at ensuring brand safety.