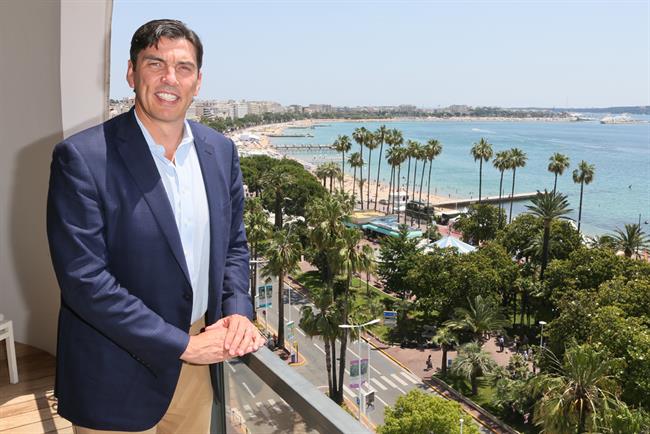 Former AOL boss Tim Armstrong has run the media and advertising arm of the telecoms company since Verizon created Oath after its acquisition of AOL and Yahoo.
The Wall Street Journal reported that Armstrong will leave after Verizon decided to integrate part of Oath's business into the larger company.
He will be succeeded at the helm of Oath by Guru Gowrappan, the chief operating officer who joined from Alibaba in April.
Armstrong was the CEO of AOL from 2009 to 2015 and has been focusing on building AOL's expertise in running text and video ads on mobiles.
Verizon bought the core business of Yahoo for $4.5bn last year and merged it with AOL, which it had acquired in 2015 for $4.4bn.
Oath owns more than 50 brands including Tumblr, HuffPost and TechCrunch.
Separately Oath has consolidated different assets from BrightRoll, AOL and Yahoo into an offering branded Oath Ad Platforms, which is split into suites 'for Marketers' and 'for Publishers'.