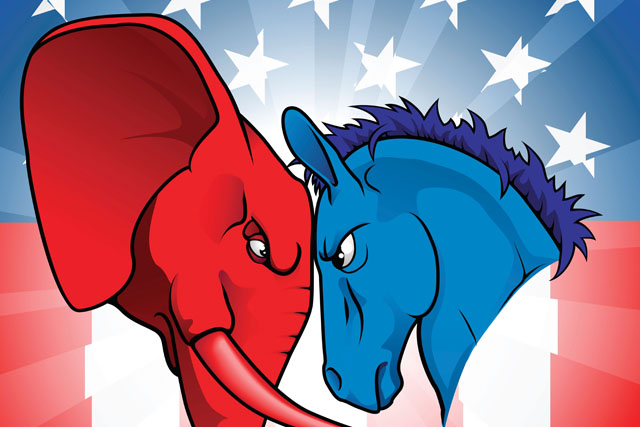 That's the assessment of StrongMail, an email-marketing provider to brands such as MasterCard, Sony and AT&T. The company analysed emails from both camps from 11 August to 10 September – and found each campaign lacking in several areas.
Content
Obama's emails are more finely tuned to digitally savvy consumers, who are more likely to fall into a younger demographic. Copy is tight, clear, conversational and, sometimes, skirts the boundary of polite discourse.
'I'll Be Damned' was the subject line of a September email rejoicing that Obama had raised more funds than Romney in August.
That level of informality was not found in Romney emails. His more conservative base was served text-heavy emails detailing topics such as vice-presidential candidate Paul Ryan's budget plan.
Volume
For every email sent by Romney, Obama sent 20, partly due to a much bigger Democrat voter database.
Yet bigger is not necessarily better in email campaigns, and Obama registered a higher spam rate: 93% of Romney emails made it to inboxes compared with 85% for Obama.
Personalisation
Obama's average open rate was 10.7% against Romney's 6.4%. The subject lines in Obama emails tended to be more personalised and geographically segmented.
Romney emails, meanwhile, contained much less dynamic content, according to StrongMail.
However, the Obama campaign dropped the ball when it came to people who made donations via email links; they continued to receive the same donation messages with no recognition - a big miss.
Romney's people, Strongmail concludes, need help with the basics, like email's 40-40-20 rule of reaching the right person at the right time with the right creative.
This is an abridged version of an article that first ran in
Direct Marketing News