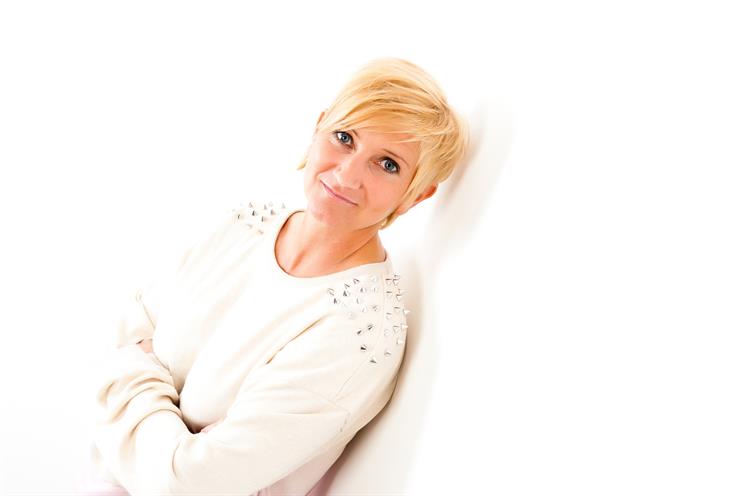 Respected for her ability to both inspire and energise talented teams of digital specialists, she was instrumental in helping to define a number of new business sectors as well as lead a series of highly successful online companies. Digital marketing was her passion, and her enthusiasm and hunger were infectious.
With a career that has mirrored the evolution of our advertising and marketing industry as a whole, she started out in radio and print before moving into the burgeoning digital sector. She was at the forefront of shaping the UK's affiliate marketing business model, having a valuable insight into the channel through her experience of heading up networks and agencies as well as working client-side.
As a result, she was one of its biggest advocates, passionately championing its professionalism and unique deliverability, and rigorously supporting the launch of the original A4U conference series and awards. She truly believed in the power of the digital space and helped so many companies harness it - from brands and agencies, to networks and publishers – culminating in being presented with an A4U Award for Excellence in recognition of all her hard work in the world of performance marketing.
Within her enviable and highly accomplished career, she launched Commission Junction into the UK market and grew it to become one of our leading affiliate networks, led the very focused team at fellow affiliate network pioneer DGM and then successfully launched and embedded the affilinet network business into the UK's performance marketing arena.
Realising the importance of strategic data analytics, she then worked with WPP's data and technology business Xaxis, More recently, she was once again sharing her insatiable appetite for seeking out new opportunities, leading a number of progressive start-ups responding to the way consumers now buy online, specifically connecting customers with products through cleverly harnessing the power of social media.

Admired and respected by many, she had an infectious passion for life. She was also fun, tenacious and so very driven. She embodied the meaning of the words: "work can be fun". She is survived by her two children, Naomi and Joe.