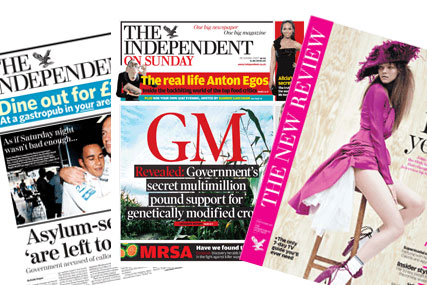 The 25% threshold allows O'Brien to block certain resolutions put to INM shareholders. The next key step is 29.9%. Once a shareholder reaches this point, a bid must be made for the company.

In recent months, O'Brien has been consolidating his position as the second-biggest shareholder in the Ireland-based publisher. Chief executive Anthony O'Reilly remains the company's biggest shareholder with a 28% holding.

O'Brien, who wants INM's loss-making UK newspaper The Independent to be sold off, has been engaged in a bitter war of words with O'Reilly in recent months.

In June, O'Brien published a report criticising O'Reilly's corporate governance.

O'Brien was subsequently labelled a "dissident shareholder" by the media group's board.