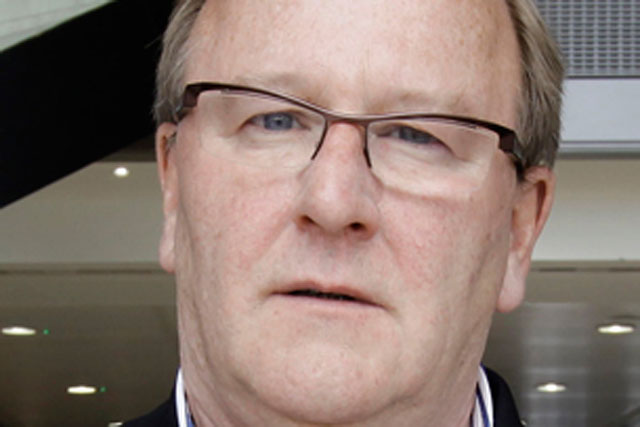 The merger expands on The Observatory and Roth Associates' existing collaboration arrangements and will provide a united suite of services to clients across North America, Europe, Africa and Asia.
The combined group will have the same back-office function and use the same methodologies and data to deliver agency search and selection, compensation, relationship management and training consultancy.
Roth Observatory International has 37 staff across offices in New York, Los Angeles, London, Edinburgh, Hamburg, Warsaw, Zurich, Johannesburg, Singapore and Tokyo.
Moving forward, each office will have a share in Roth Observatory International. The Observatory was previously owned jointly Lucinda Peniston-Baines and Stuart Pocock. Dick Roth and Casey Burnett owned Roth Associates.
When questioned by Campaign, Pocock declined to comment on whether the share of ownership was proportional to each office's relative size.
Pocock said the changes will provide a "seamless offering" for Roth Observatory International clients, enabling them to access the same consultancy services across different regions.
The Observatory and Roth Associates have worked with brands including Samsung, Boeing, Toyota, Honda, and Coca-Cola.
The Observatory first signed a deal to partner with Roth Associates in 2007.