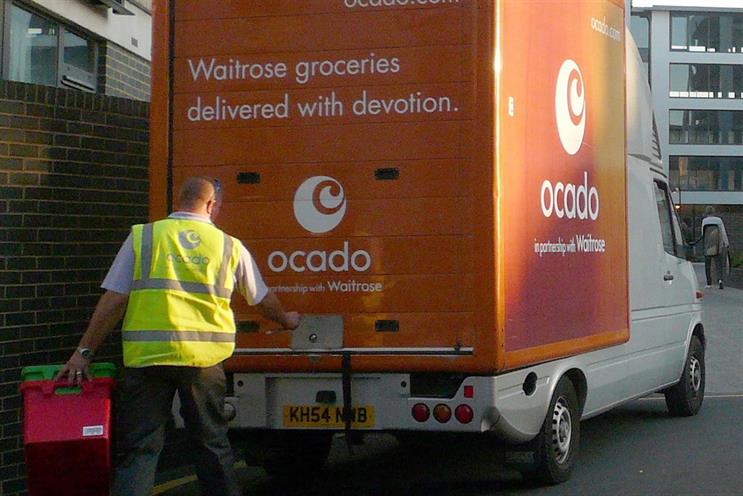 The agency beat 101, Creature and Havas Work Club to the account, in a pitch process managed by AAR that kicked off four months ago.
The online grocer has recently been producing much of its creative work in-house, and part of the brief was to find an agency with a collaborative working style.
The agency will help develop a new creative positioning for the brand with a cross-media remit.
Thomas Thomaidis, Ocado head of marketing and insight for grocery, said: "We conducted a very thorough and rigorous process and saw some of the best creative agencies in the UK. We were impressed by Now's depth of strategy and the flair in their approach to creativity."
The sector has become increasingly competitive with Amazon launching its food delivery service this month in the UK.
But Ocado's recent results were positive – its retail sales rose by 13.9 per cent to £582.9m in the 24 weeks to the end of May, while revenues rose 15.1% to £584.2m.
Ocado has a partnership with Morrisons to deliver its products.
Now's founder and chairman, John Townshend, said: "Obviously we are thrilled. Ocado is a great brand and one of the most sophisticated business operations in the country. They work in a very modern way, which suits our style, and we have already begun to build a great relationship with them."