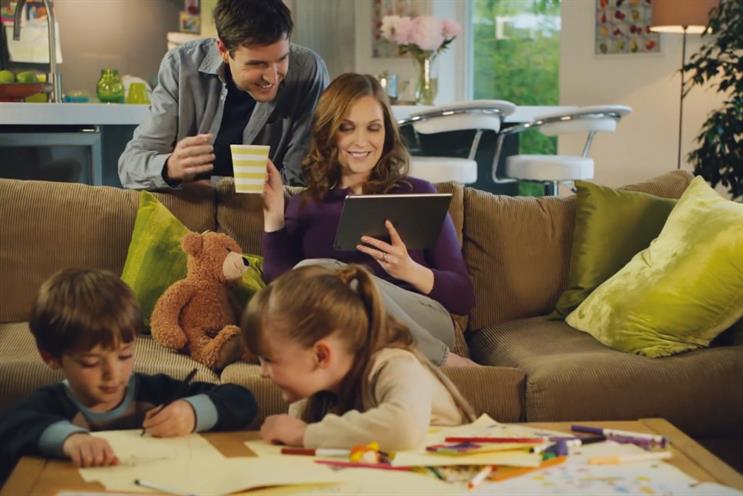 Ocado, the online grocer, is searching for an agency to handle creative activity.
The process is being led by AAR. Campaign understands that the pitch is at an early stage and agencies have been approached.
The review follows speculation that Amazon is looking to acquire Ocado.
Ocado spent £10.5 million on marketing in 2015, up from £10 million in 2014, according to the company's financial report.
Tim Steiner, the chief executive, noted in the report that the "modest marketing expenditure" was focused on attracting new customers. This included sponsorship for the food section of the Ideal Home Show, as well as radio and newspaper offers.
Ocado reported revenue for 2015 of £1.1 billion, up 16.7 per cent year on year, and EBITA of £81.5 million, an increase of 13.8 per cent.
The retailer does not have a retained creative agency. In 2013, it targeted shoppers with ads outside rival supermarkets that read: "Don't waste your life, shop with Ocado.com."
In 2012, Ocado hired BD to create a campaign welcoming consumers to "a different kind of supermarket". It spanned video-on-demand, outdoor, press, digital and direct marketing channels.