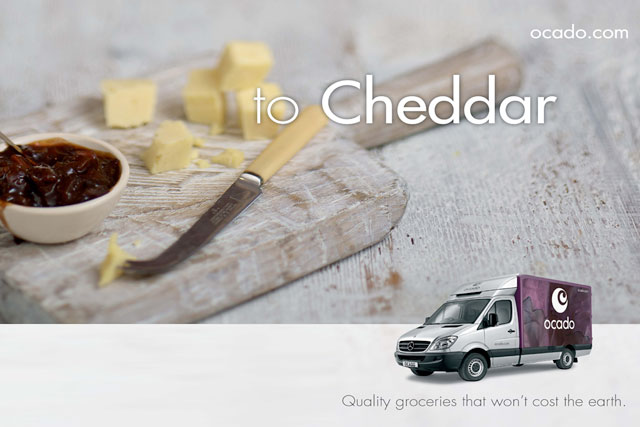 Ocado is hoping to win market share from Tesco by vowing to offer the Saving Pass discount on top of its Tesco Price Match guarantee, which vows to match Tesco on all household brands.
The discounts come as the online retailer revealed its customers' average order size for the 12 weeks to 7 August dropped year on year from £113.59 to £111.08.
Customers can access the discount scheme by paying a yearly subscription fee. Ocado is splitting the discount scheme into categories including "female health and beauty", "fizzy drinks", "kids", "male grooming" and "pet".
The individual category passes cost between £1.99 and £5.99 each, or customers can subscribe to all categories via a Total Saving Pass for £8.99 a year.
Ocado claims the savings scheme could save customers over £100 a year, based on a weekly family shop.
The scheme will be rolled out in stages from today (19 September) and will be available to all Ocado customers by the beginning of October.
Jason Gissing, Ocado co-founder, said: "Not only will the Ocado Saving Pass help lower the cost of a basket throughout the year, it will also offer great discounts in the run up to Christmas, a time when we are all trying to economise."
Ocado posted a gross sales increase of 19.5% to £444.6m for the 36 weeks to 7 August, up from £372.2m in the same period last year.