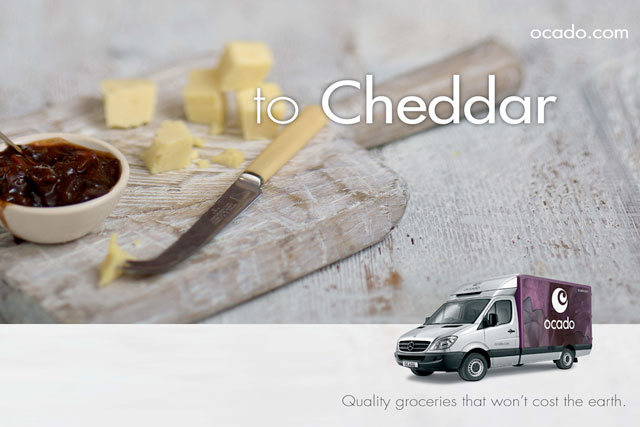 The brand is thought to be in the market for a shop to create a one-off campaign and its marketing team has approached agencies directly.
Ocado is looking to boost its brand during what could be a difficult summer period for its business. Despite unveiling a small six-month profit earlier this week, Ocado shares fell sharply on its warning that the Olympics will hit sales. This follows remarks in May from its commercial director, Jason Gissing, that the Jubilee and Olympics would "bugger up" Ocado's business.
Ocado currently invests little in brand advertising, focusing instead on inserts and outdoor activity to raise awareness of promotions and new product ranges.
In July last year, Ocado ran a targeted outdoor campaign, created in-house, with the aim of attracting French citizens living in London to its new French food range.