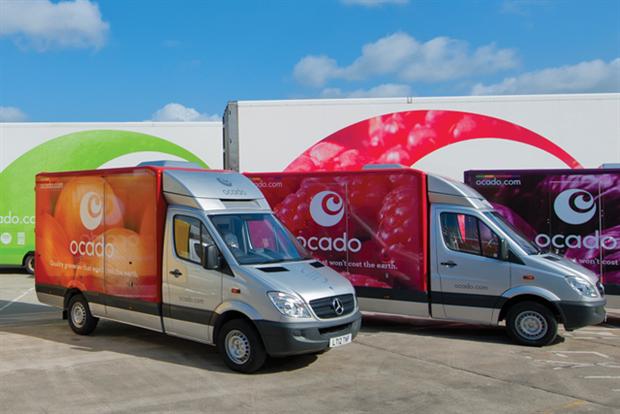 The online-only grocer launched in 2000. In its trading update, it reported sales hit £311.4m over the fourth quarter. However, sales slowed slightly compared with the third quarter where sales were up 15.5%.
Tim Steiner, Ocado's chief executive officer, said he was "pleased" with the "continued steady growth" in the business against the backdrop of an increasingly competitive grocery market.
He said its improved results demonstrated the "the ongoing shift to online grocery shopping."
Steiner said: "We remain committed to constantly improving the quality of the proposition to customers, which we believe will support continued growth.
"Although we anticipate the retail environment to remain challenging, we expect to continue growing sales slightly ahead of the online grocery market."
Read next