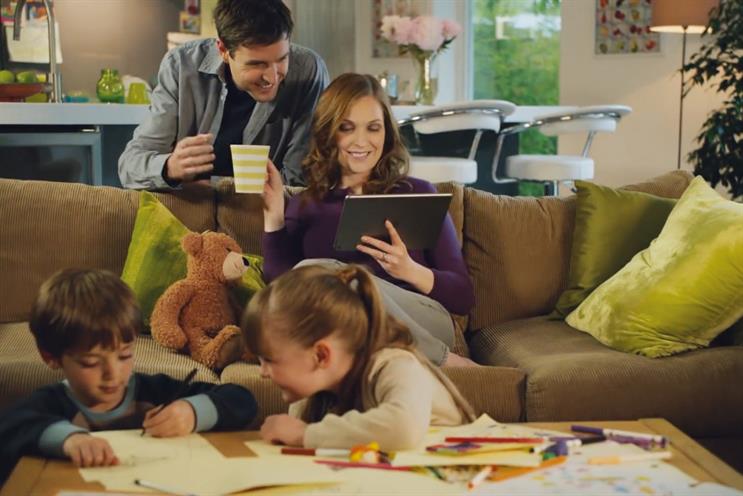 Britain's biggest online-only grocer has contacted media agencies and it is thought the company is looking to spend up to £5m on marketing in traditional broadcast media.
Ocado is believed to be keen to raise awareness in its battle with the big grocers and newer rivals such as Amazon Fresh, particularly as inflation is on the rise because of sterling's slide.
The FTSE-250 firm, which was founded in 2000, has invested in internet marketing for years and handled much of it in-house previously.
Ocado appointed Now as its creative shop last July when part of the brief was to find an agency with a collaborative working style.
MediaSense is understood to be handling the media pitch process.
Ocado has been trying to reduce its dependence on Waitrose and has a partnership Morrisons.
The latter has reported its best Christmas sales in seven years. Tesco and Marks & Spencer announce trading figures later this week.
Ocado declined to comment or discuss its strategy.